We Practice Precision Individualized Medicine
Precision means we analyze genomic data, next-generation biomarkers, biological age, and take a comprehensive medical history. We map the terrain of your body and craft a bespoke healthcare plan. Individualized means that you work with a trained health coach to apply the plan you co-author with our physicians. 
Whether you are working on improving energy, weight loss; experiencing digestive challenges, migraines, or anxiety, our health coaches address the root cause of your problems by making specific changes to diet, sleep, exercise, and stress management. Our programs include varying levels of interaction with your coaches.  They work together with Dr. Rose to determine what will work best for you. Terrain Health actively designs, teaches, and promotes improved self-care. Our health coaches apply the techniques and skills necessary to activate your new program. Fundamentally, Terrain Health teaches long-lasting behavioral changes that improve lifespan and health-span. Our coaches guide you and ensure that you succeed.
Health coaching expands the ability to connect with patients on a deeper level, resulting in clinically significant results particularly for metabolism (including systolic and diastolic blood pressure, lipids, triglycerides, fasting glucose, thyroid function, inflammatory markers, body weight, body mass index, waist circumference, and cardiorespiratory fitness).
You will be partnered with a health coach who will listen and engage with you in order to generate solutions for the various health issues that arise.
Health coaching philosophy focuses on what has, can, and will work better for you in the context of your life. Terrain Health focuses on your strengths rather than weaknesses. Instead of rooting around for problems to dwell on, we will work with you to harness your strengths to improve the health behaviors you want to address.
Excellent care from PA Tracey especially on my recovery from Long haul covid. I'm so grateful for her and team answering all my questions and searching for some difficult solutions for my case in particular.
~ Marcia Redd
We provide every patient with the best chance to live long, active, and happy lives.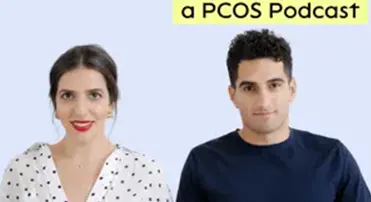 A Cyster & Her Mister
The gut-hormone connection for PCOS with Dr. Robin Rose!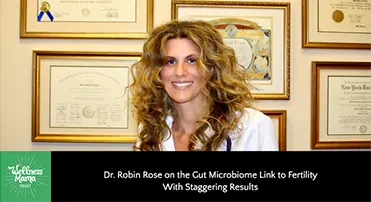 Wellness Mama Podcast
@Blissberry Wellness