Terrain Health is for Everyone
We invite you to start your health journey
Terrain Health practices precision healthcare. We identify and treat the root cause of your health issues, not simply manage your signs and symptoms. Be proactive about your health.
Start your health journey now!
Terrain health practices precision healthcare- discovering the root cause, treating the whole person, not symptomatic management.
Dr. Robin Rose and the Terrain Health team practice next generation healthcare that focuses on restoring and optimizing health. We gain a thorough understanding of your health in the context of your life, where you have been, where you are today, and where you are going. We integrate advanced foundational testing not commonly available and cutting edge medical technologies for real-time, ongoing data to create personalized plans and proactively manage your care. We address your underlying issues and maximize your health, performance and longevity.
We look forward to partnering with you on your health journey.
With Over 17 Years Experience
Dr. Rose practices next generation healthcare that is proactive, personalized, and precise.
Excellent care from PA Tracey especially on my recovery from Long haul covid. I'm so grateful for her and team answering all my questions and searching for some difficult solutions for my case in particular.
Terrain Health has been a great support system in our self-care journey. My husband and I have been their patients for almost a year now, and I couldn't ask for more. We can feel the sincerity that they care for our holistic health.
After being bounced around by doctors for years I can't tell you how much relief I've gotten by seeing someone who truly takes the time to examine my health. Dr. Rose and the team closely analyzed my health situation and clearly translated..
We provide every patient with the best chance to live long, active, and happy lives.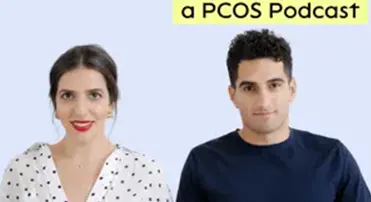 A Cyster & Her Mister
The gut-hormone connection for PCOS with Dr. Robin Rose!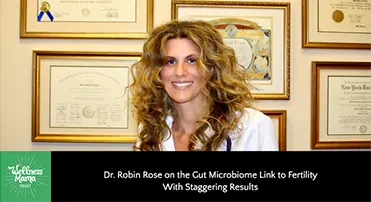 Wellness Mama Podcast
Gut Check
The links between gastrointestinal health, metabolic health, and fertility