We have cracked the code on Long Haul Covid
Research continues to uncover the answers. A common theory is that there is viral persistence - inflammation from inactivated viral proteins.
Decades long research on various disease models, including current COVID research provides for the groundbreaking diagnostic and treatment approach. In fact, this cutting edge research has also given us great insights into other chronic disease symptoms such as Lyme, Chronic Fatigue Syndrome and Fibromyalgia. We can now utilize the immune markers that make up the long hauler index score to guide treatment in these other long haul diseases.
Doctors have treated thousands of patients for long haul COVID Based on experience, most notice improvement between 2 to 4 weeks after beginning treatment.
Terrain's Successful Long Hauler Protocol:
Excellent care from PA Tracey especially on my recovery from Long haul covid. I'm so grateful for her and team answering all my questions and searching for some difficult solutions for my case in particular.
~ Marcia Redd
We provide every patient with the best chance to live long, active, and happy lives.
Elevated Wellness
COVID-19: Winning the Long Haul with Dr. Robin Rose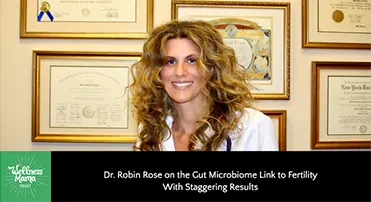 Wellness Mama Podcast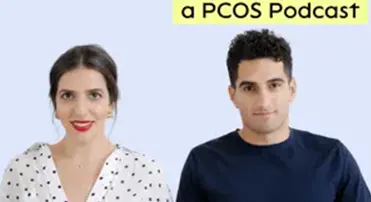 A Cyster & Her Mister
The gut-hormone connection for PCOS with Dr. Robin Rose!