Terrain's successful Metabolic protocol.
Do you want to opimiize your metabolism?
Are you constantly fatigued and depleted of energy, even after a good night's sleep?
Do you experience anxiety, brain fog, mood swings, or even food cravings if you go too long without eating?
Are you exercising and eating "healthy" but can't lose weight?
Are you feeling bloated,, dealing with skin issues, or simply feeling your hectic lifestyle leaves no time for yourself?
Do you want to optimize your workouts?
It will include weekly meetings with our Nutirionists, your own personal LUMEN device, topical weekly information designed, and the tools you need to make your metabolism work for you for the long term.
Want to avoid brain frog, headaches, or lack of energy?
Want to manage inflammation and joint pain?
Want to break the vicious cycle of food cravings?
Want to jumpstart your metabolism and lose weight?
Want to understand how to best fuel and take care of your body and mind?
How we treat digestive conditions.
Excellent care from PA Tracey especially on my recovery from Long haul covid. I'm so grateful for her and team answering all my questions and searching for some difficult solutions for my case in particular.
~ Marcia Redd
We provide every patient with the best chance to live long, active, and happy lives.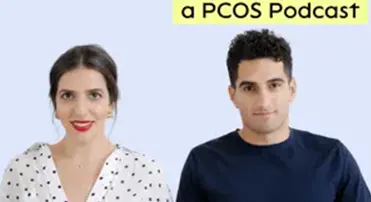 A Cyster & Her Mister
The gut-hormone connection for PCOS with Dr. Robin Rose!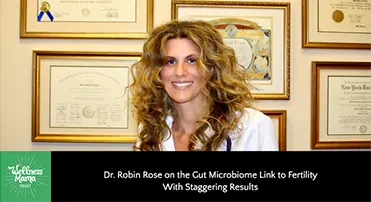 Wellness Mama Podcast
@Blissberry Wellness